After cutting her teeth at MTV, Melissa Silverman knows talent when she sees it.
She also happens to know her way around a tight punchline, celebrities, and a good dance party.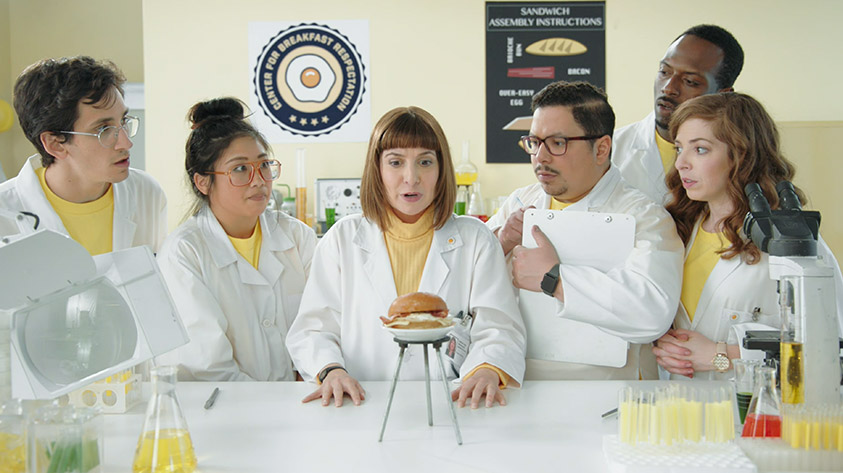 Panera Bread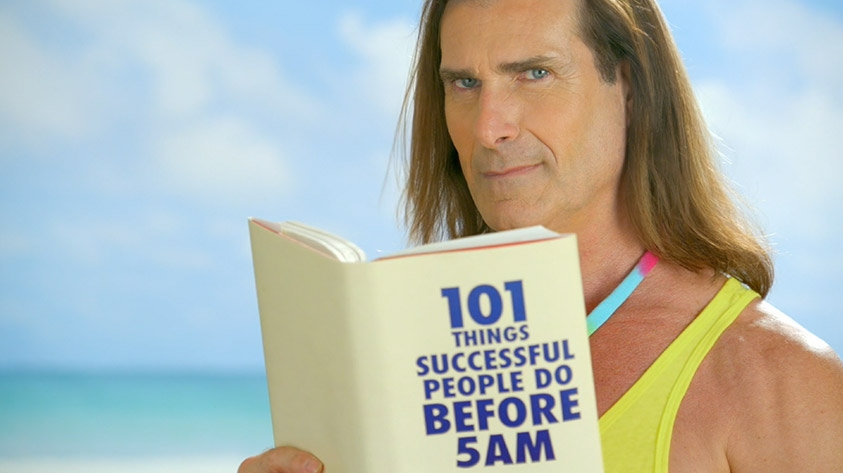 I Can't Believe It's Not Butter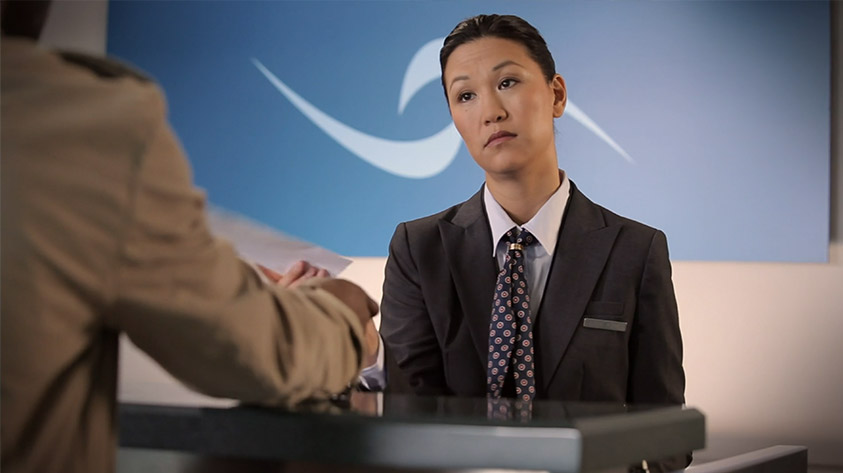 AdColor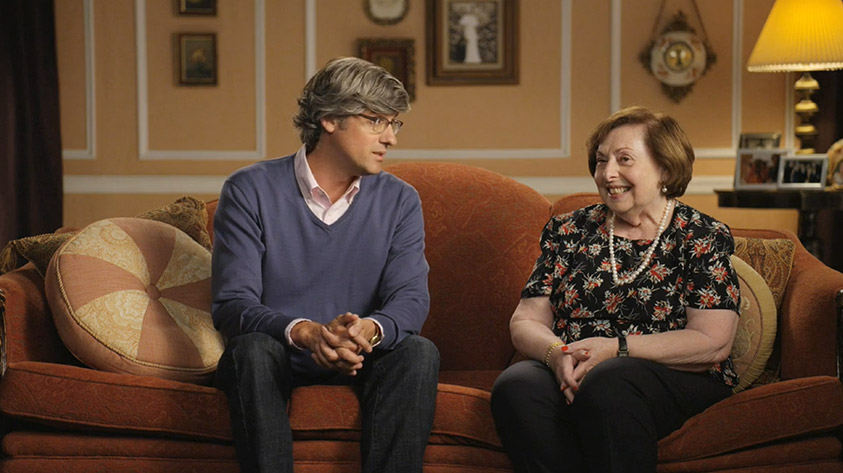 Cooking Channel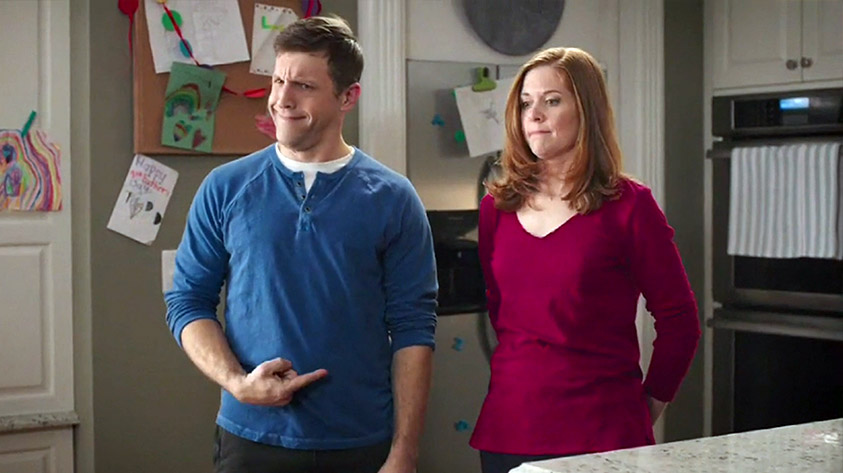 Breyers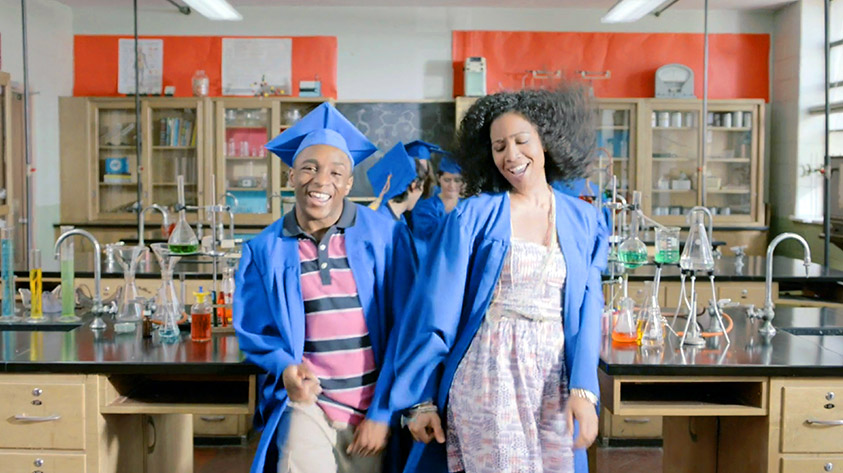 United Way
Biography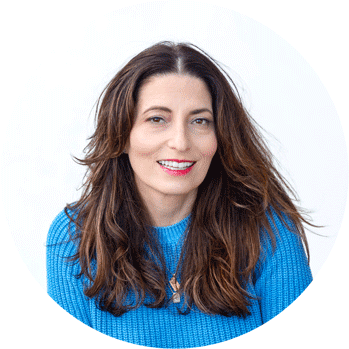 Melissa Silverman
Director
A New York City native, Melissa Silverman's work is a perfect blend of reality, comedy, and oddity. She began her career at MTV, where she fine-tuned an ability to coax performances out of any talent she encountered. While there, she spearheaded award-winning campaigns with high-powered talent, including Madonna, Conan O'Brien, and Britney Spears, to name a few. Melissa even cast a teenage Jennifer Lawrence in the promo that would grant Lawrence her SAG card. Melissa directed several field pieces for Jimmy Kimmel Live! as well as commercial campaigns for Disney, Funny Or Die, Breyers, and Starz/DIRECTV, among others. She has received awards from the Art Director's Club, D&AD, PromaxBDA, RESfest and TELLY, and earned an Emmy nomination for her Nick Jr. campaign. Her dog Birdie is part-Pomeranian, part-Muppet.