Mercedes Bryce Morgan is a creative force. Her work is often described as visually stimulating, kinetic, and impassioned.
She has amassed over 1 billion views.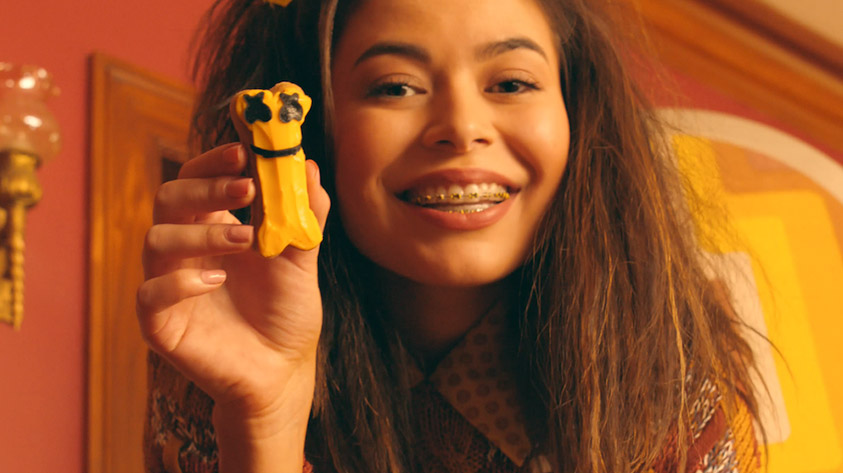 Marshmello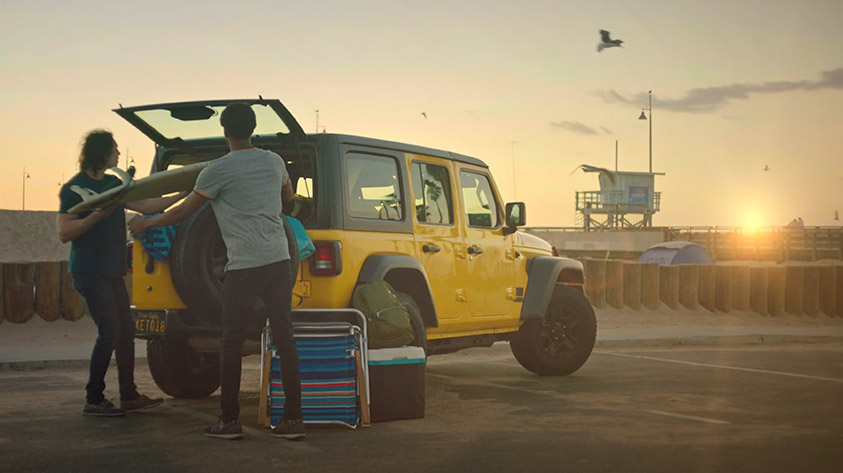 AVAIL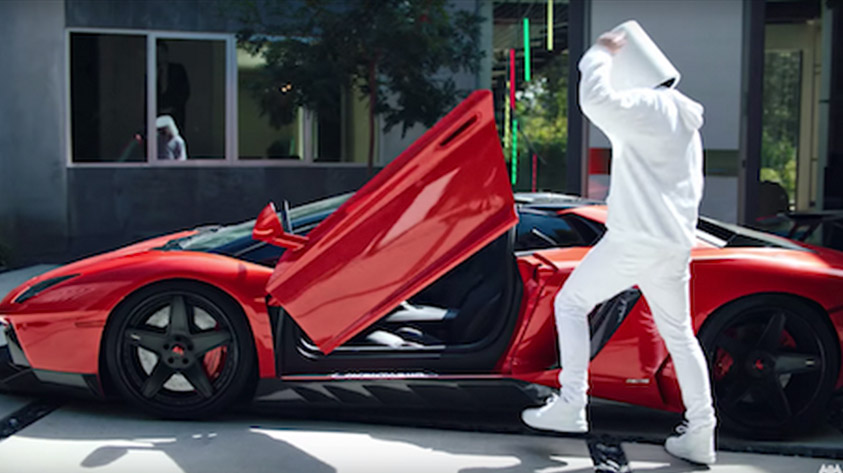 Google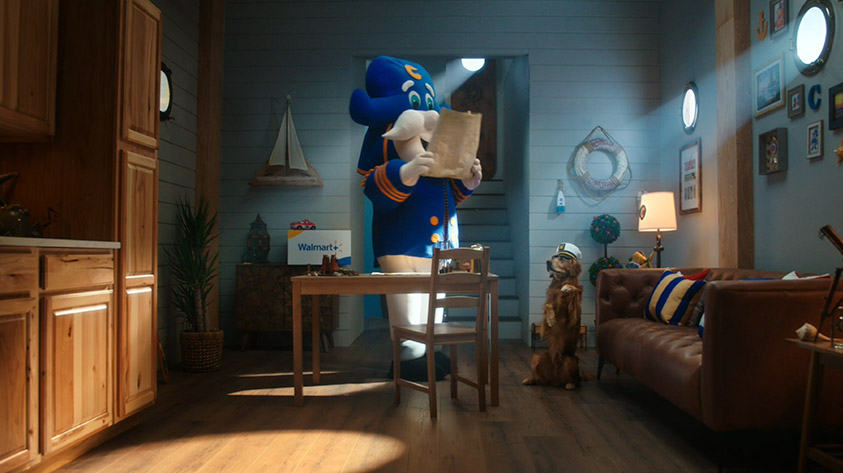 Walmart/Quaker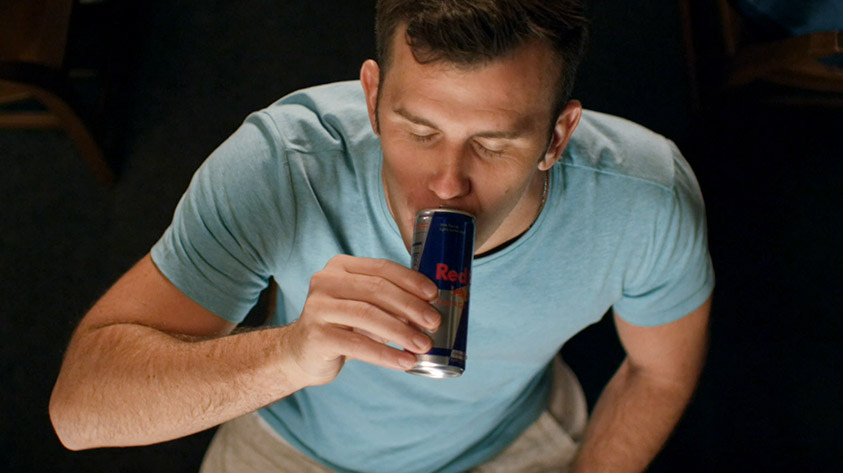 Red Bull
Say Grace
BIOGRAPHY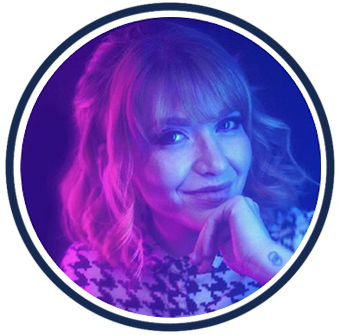 Mercedes Bryce Morgan
Director
With projects ranging from music videos viewed by millions, to interactive brand content, to feature films, Mercedes Bryce Morgan is always trying to push the boundaries of narrative. She is a queer, Latina filmmaker based in Los Angeles, where she received a BA in Film and Television Production from the USC School of Cinematic Arts. Mercedes has worked with celebrities such as Idina Menzel, Todrick Hall, and most notably, Marshmello, receiving a VMA nomination in 2019 for her video "Happier." She directed the series "Chatterbox and Virtual Morality," in which she expertly weaved in motion-controlled robotics and coding. She has created commercials for brands such as Walmart, Clorox, Unilever/Degree, Disney, Solo, Amazon, Red Bull, Apple Music, Beats, Google, and Fujifilm.