Detail-orientated. Character-driven. He brings an art director's aesthetic to each frame.
Sam shows up to set early. Always.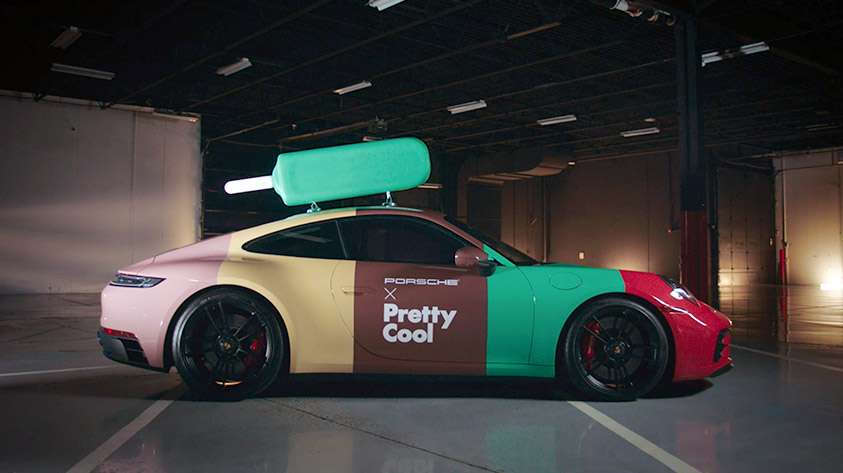 Porsche x Pretty Cool Director's Cut
Hello There!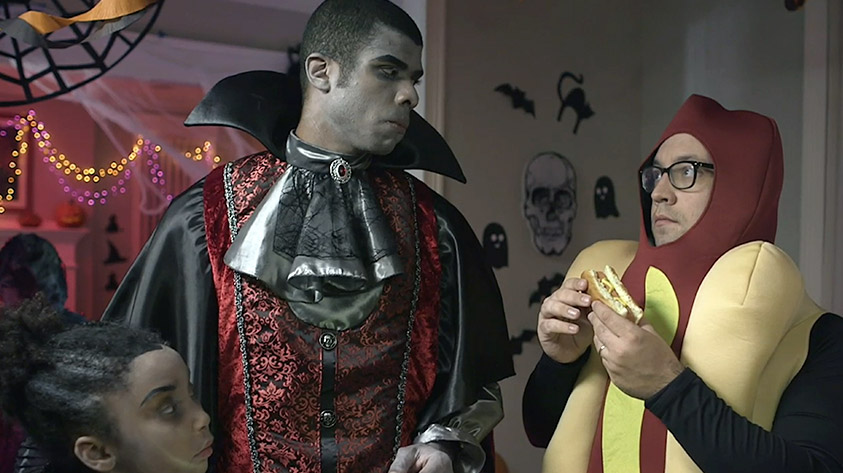 Kmart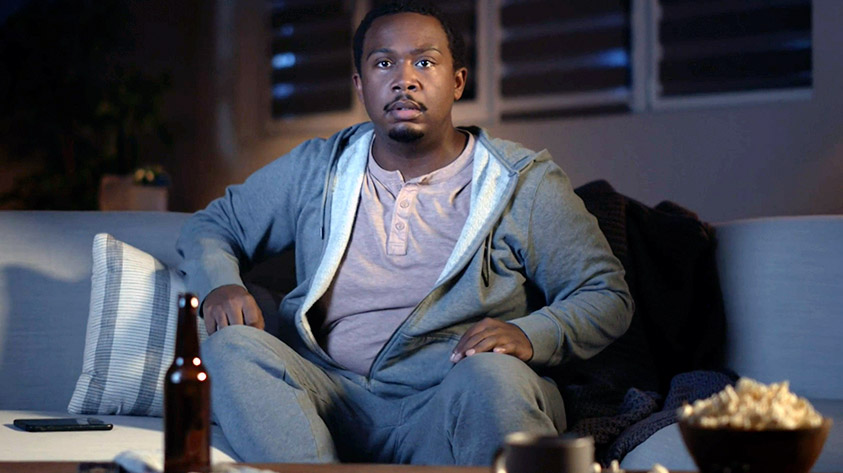 Night-Vision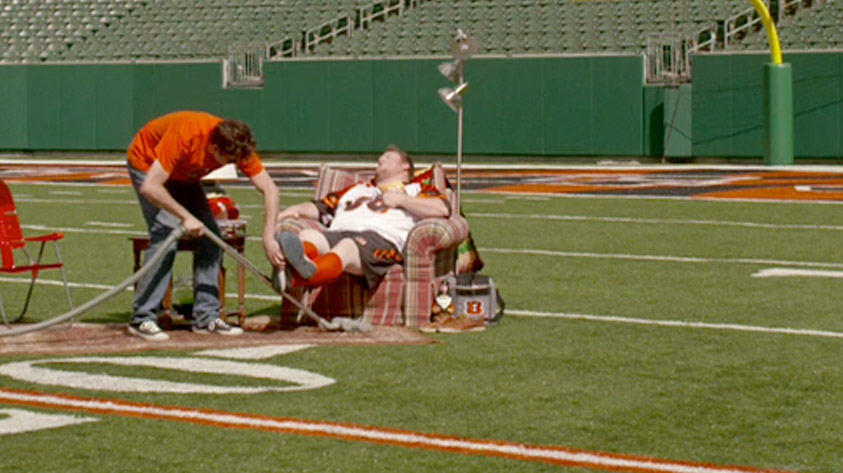 Fifth Third Bank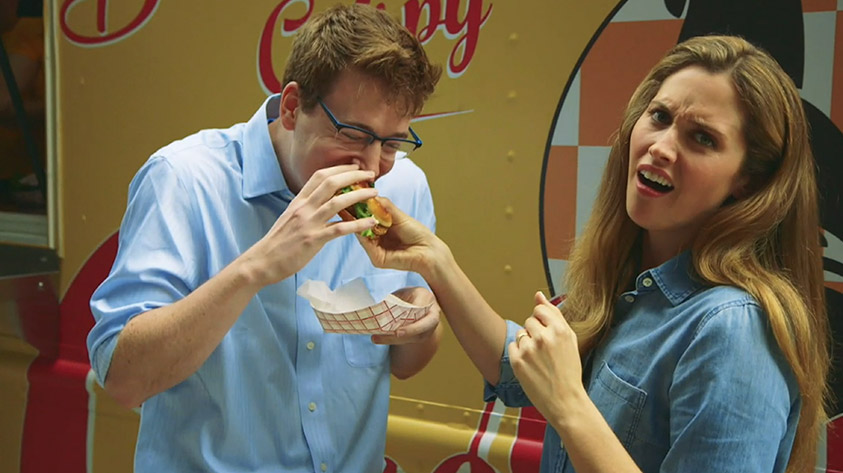 McDonald's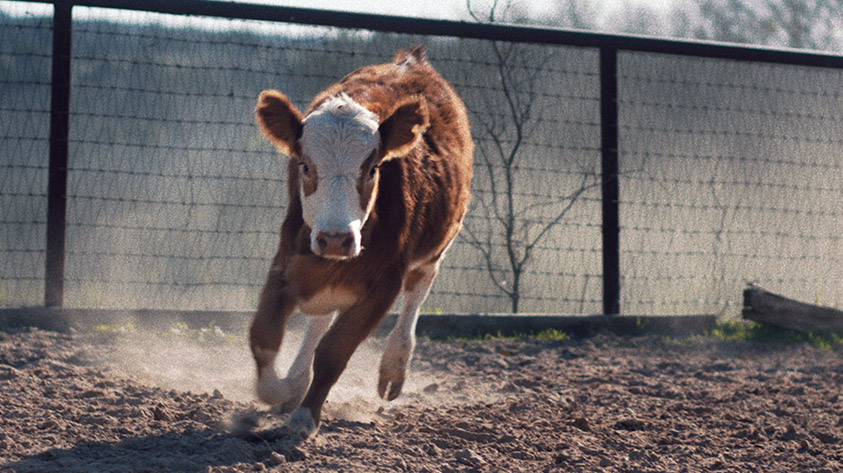 Duluth
BIOGRAPHY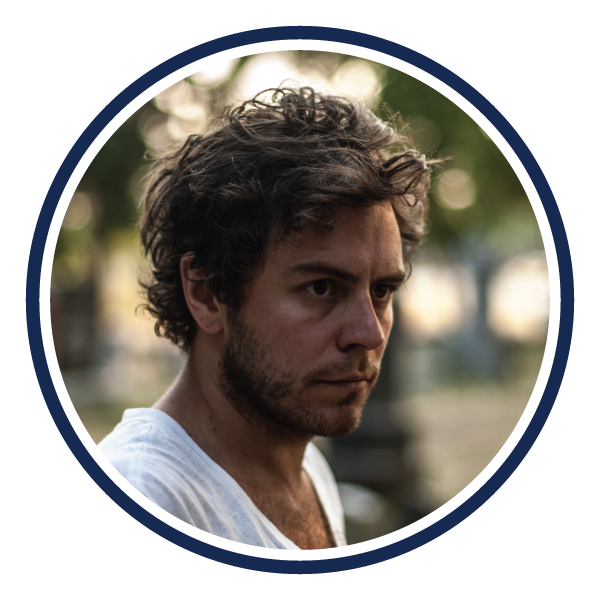 Sam Macon
Director
Whether it's his documentary feature Sign Painters, which premiered at the Smithsonian, another Vimeo Staff pick music video, or his latest commercial for McDonald's, Porsche, or Kraft. Sam's story-first approach makes him uniquely suited for comedy, lifestyle, docu-style, or some hybrid combination of all of the above. While the awards and recognitions (Shoot magazine's "New Director to Watch," a Gold Lion, and a top-rated Super Bowl commercial) are always nice, what he really loves is the layers of collaboration that make a project great. Sam has worked with Nike, Duluth, Kmart, Johnsonville, and more. You can check out his very impersonal photos of cats, nature, and cabins, on Instagram at @sam_macon.